Leadership in Action
presents
The LIA Conference
A one day conference for social entrepreneurs, leaders and change makers to get inspired, share their ideas and connect with the tools and resources to get your project out of your head and into the world.  All participants will be eligible to win cool grants and prizes including the $5000 LIA Community Grant, leadership training, coaching packages, marketing packages, video packages, books and more.
(Note:  To be considered for one of the LIA Grants, please submit your project online prior to the conference.)
Friday, November 15, 2013

8am – 5pm
Skirball Cultural Center, Los Angeles
includes breakfast, lunch & afternoon snack break
Featuring Keynote Speakers
Lynne Twist
"The Power of Taking a Stand"
Lynne Twist is a global activist, fundraiser, speaker, consultant, and author — has dedicated her life to global initiatives that serve the best instincts in all of us. She has raised hundreds of millions of dollars and trained thousands of fundraisers to be more effective in their work.
Lynne has spent more than three decades working in positions of leadership with many global initiatives including: ending world hunger, protecting the world's rainforests, empowering indigenous peoples, improving health, economic, and political conditions for women and children, advancing the scientific understanding of human consciousness, creating a sustainable future for all life.
 Mike Morrison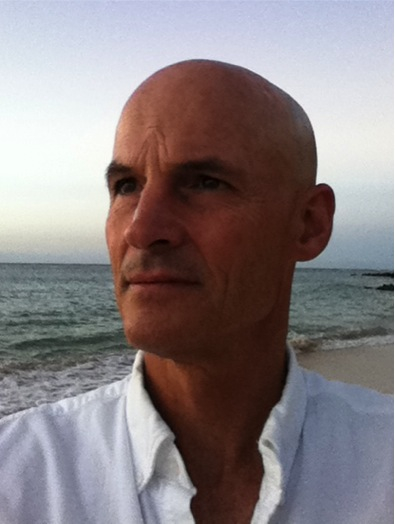 "Creating Meaningful Change"
Mike Morrison is a former founder and Vice President for the University of Toyota – a corporate university he helped to launch in 1998.
Mike's passion centers on the principles and practices of developing leadership in entrepreneurs – and leadership within organizations.  His leadership research and hands-on experience has been documented in two popular books (Leaning Through Meaning '03 and The Other Side of the Card '06) and a wide range of publications including the Harvard Business Review.  His newest book (May'12):  This Is Not Working focuses on the challenges of creating a unifying work culture.